"Nintendo wees nieuwe Metroid-game af"
De Metroid-franchise is ongetwijfeld één van de populairste (Nintendo) franchises die er bestaat. Daarom is het onderstaande nieuws ook zo raar.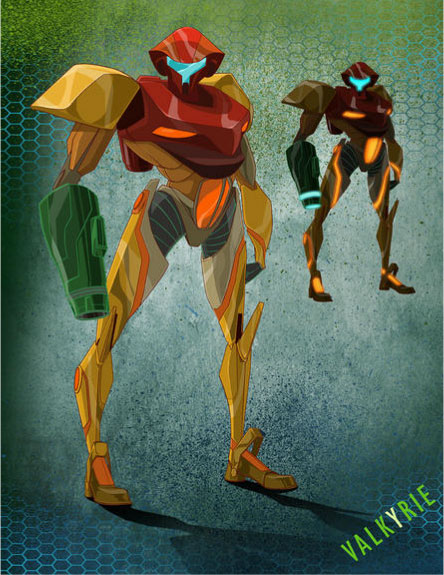 Volgens de website NintendoOnline.de zou Nintendo namelijk een nieuwe Metroid-game hebben afgewezen. De game werd ontwikkeld door Luigi's Mansion ontwikkelaar Dark Moon, maar werd tijdens de pitch afgewezen.
Hieronder even een quote die het verhaal wat beter uitlegt:
There's plenty of evidence for the first half of this claim. The image appears on the portfolio site for NomadicalAlternatives, a Vancouver-based creative house which has labelled the art "property of Next Level Games". The group appears to be made up of artist and animator Nelson Dedos Garcia and "Xochitl", artist and art director. "Together they have been working in the animation, music, and video game industries," the site says, and Garcia's LinkedIn profile does show work for Next Level Games.

"A prototype was made before being shelved in favor of Luigi's Mansion 2. It was about as bare-bones as it gets, but it was still pretty fun," they said.
Hopelijk komt er binnenkort alsnog een nieuwe Metroid game.